We inspire, educate and equip creative minds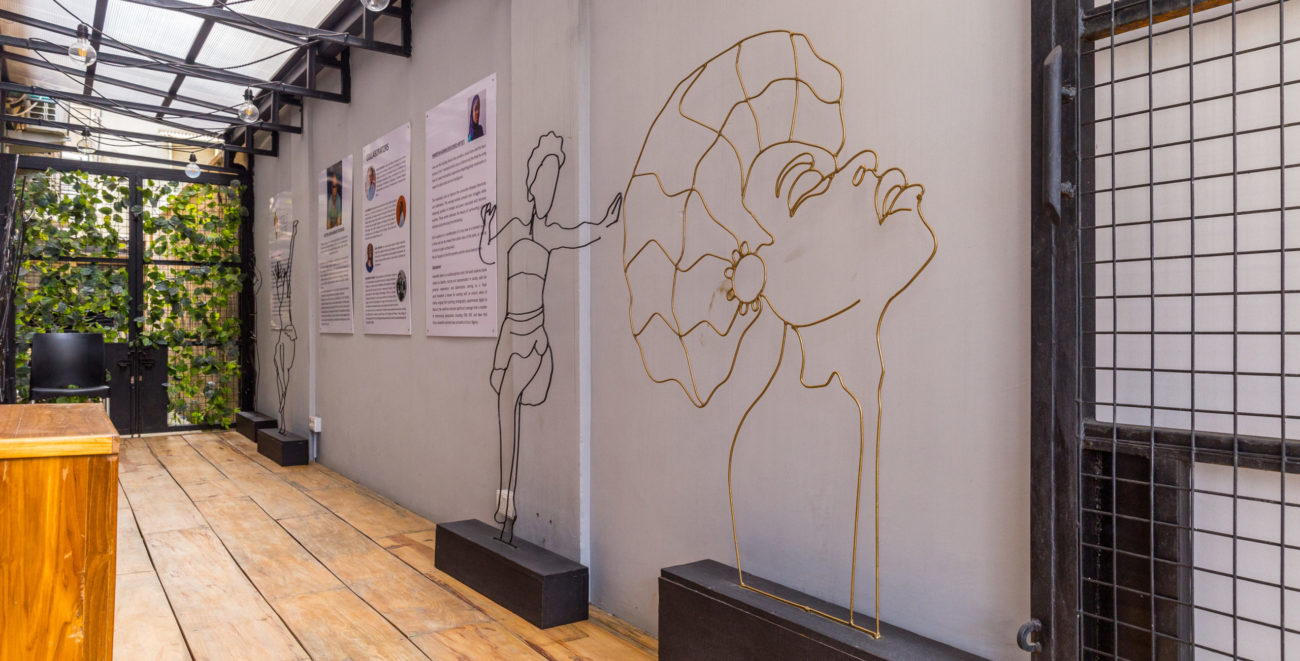 Book art area Africa is a creative hub and community created to inspire, educate and equip the current and next generation of creative thought leaders in Africa. We are bridging the education and empowerment gap in the African art industry. Our aim is to provide a great environment for art to thrive and advocate for African artists.
Training
Residency
Mentorship
Library and Resources
Artists
Writers
Filmmakers
Curators & Critical Thinkers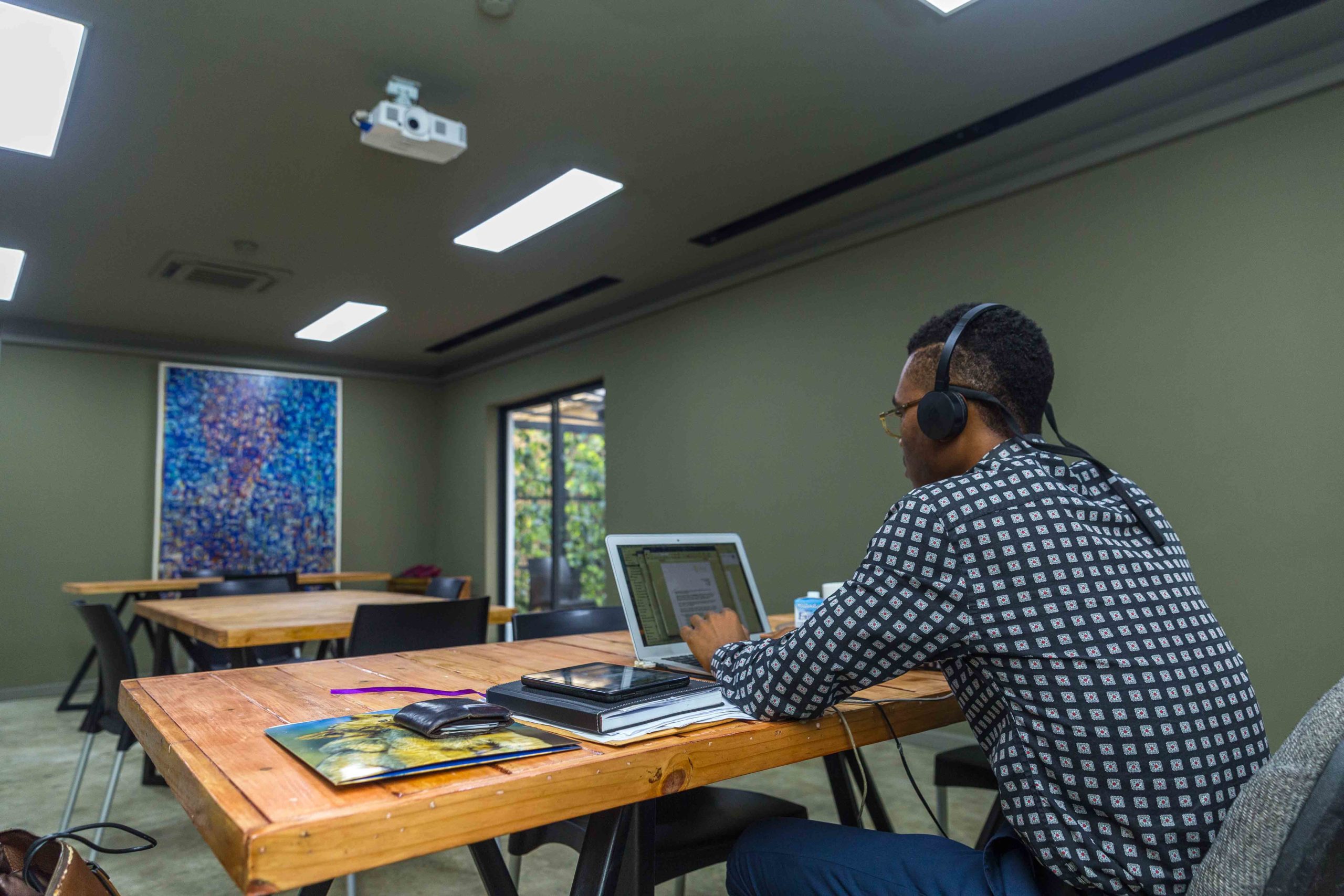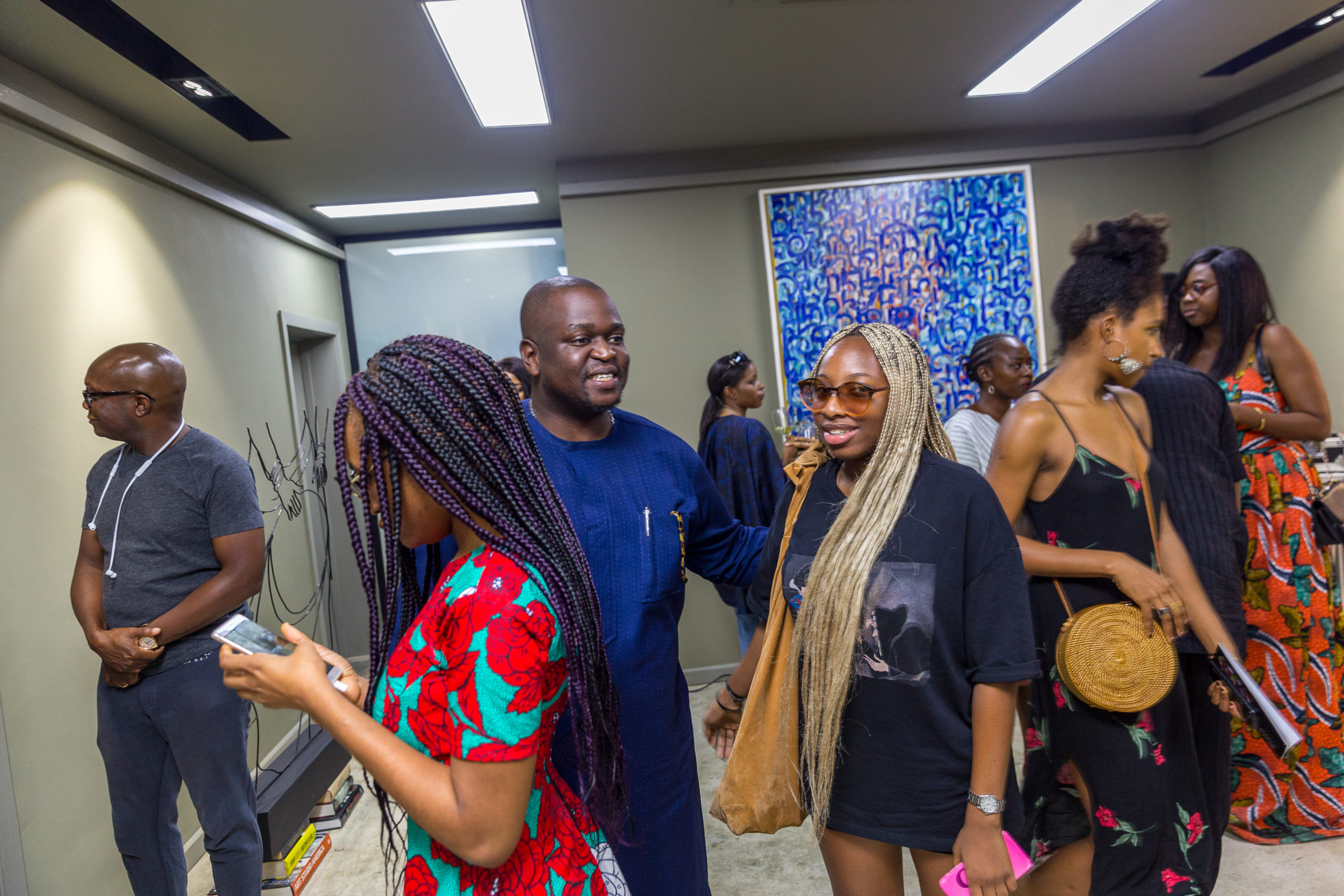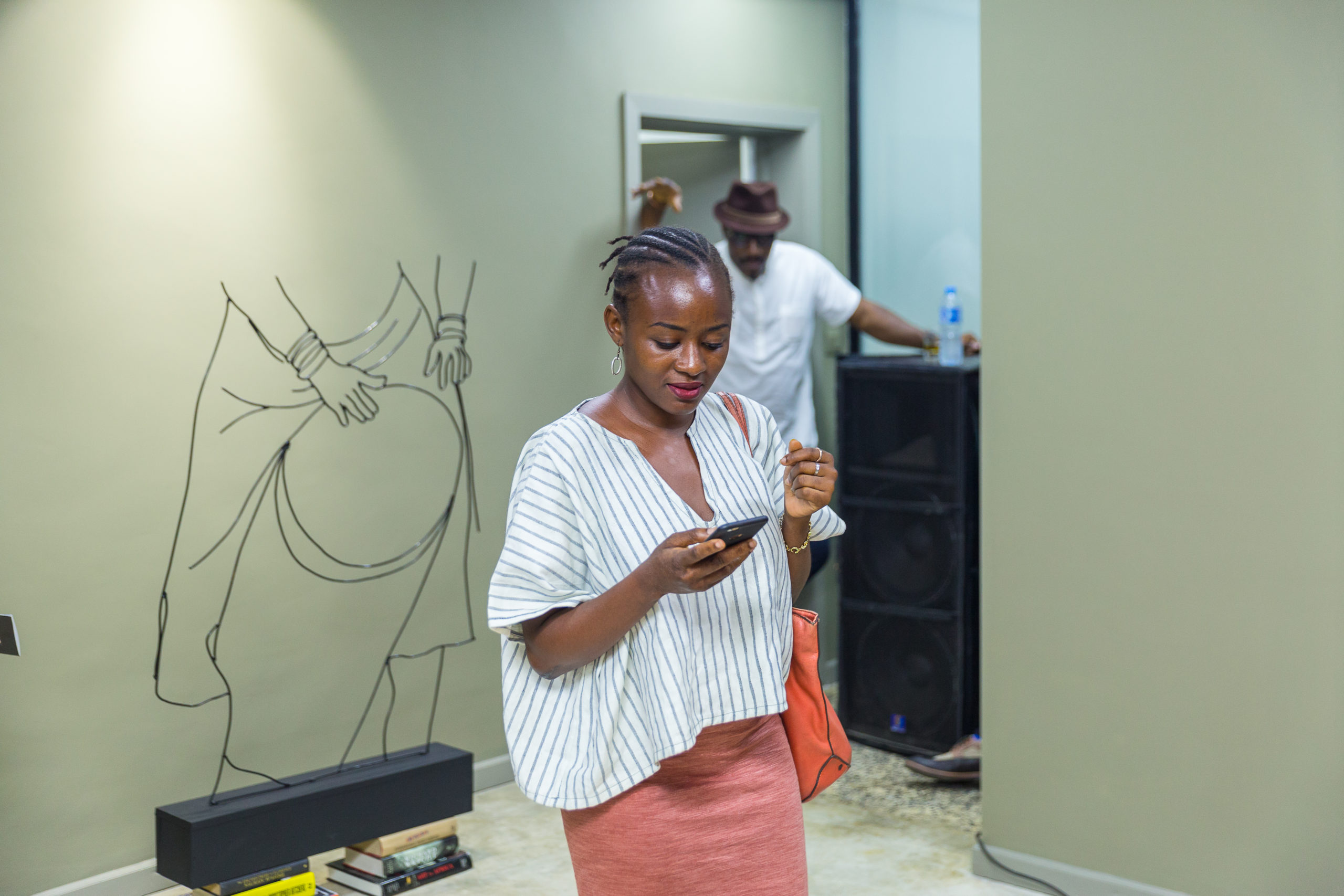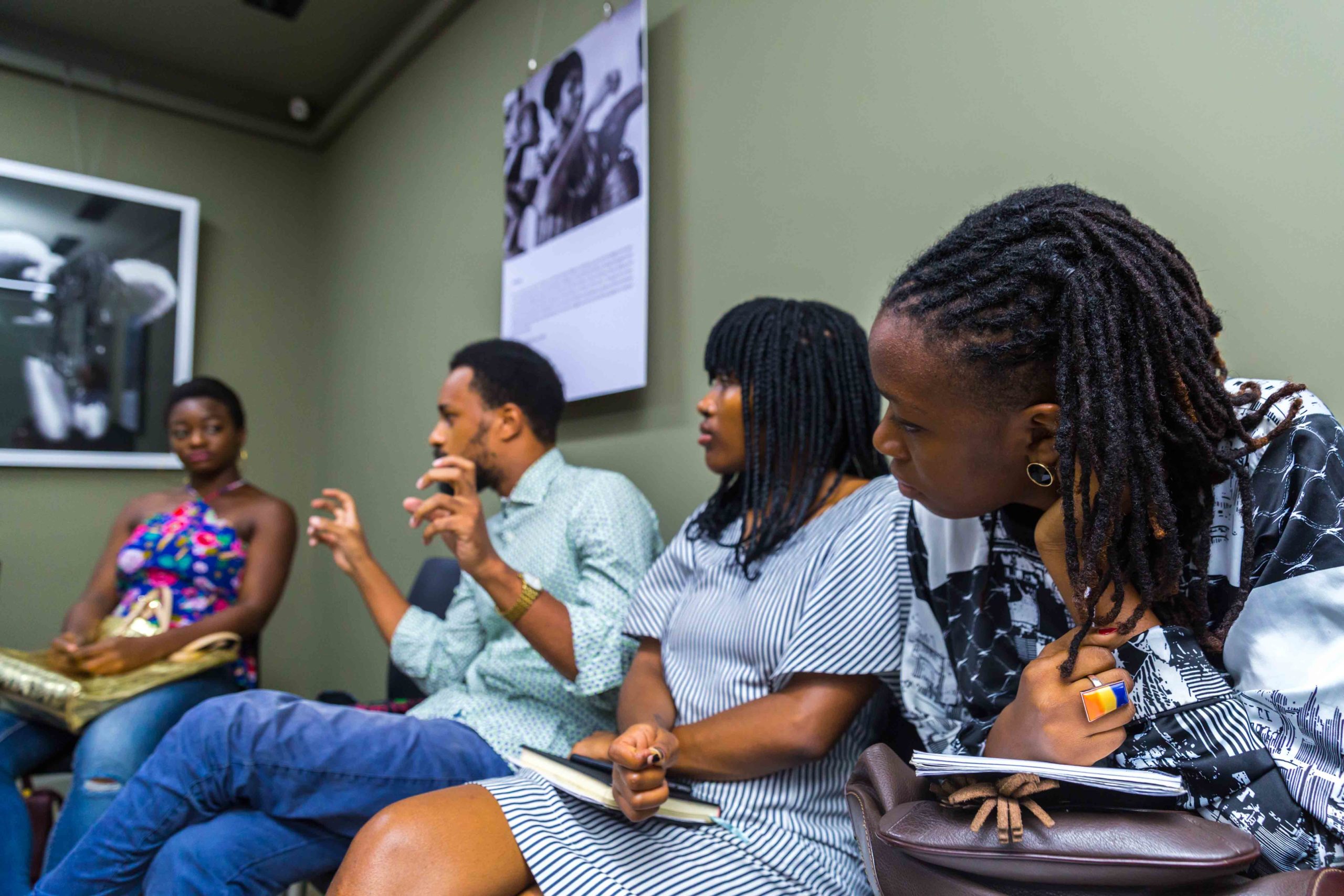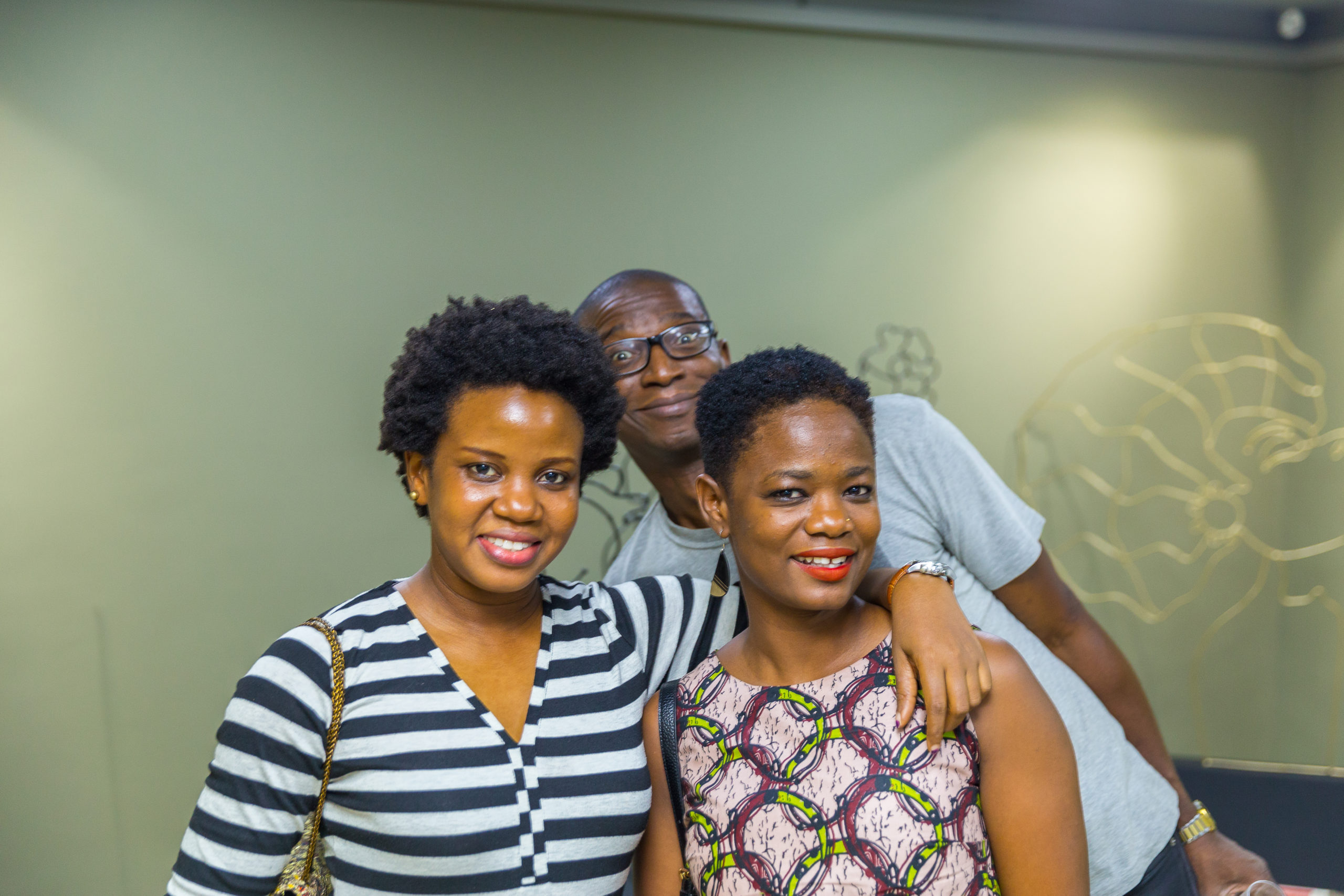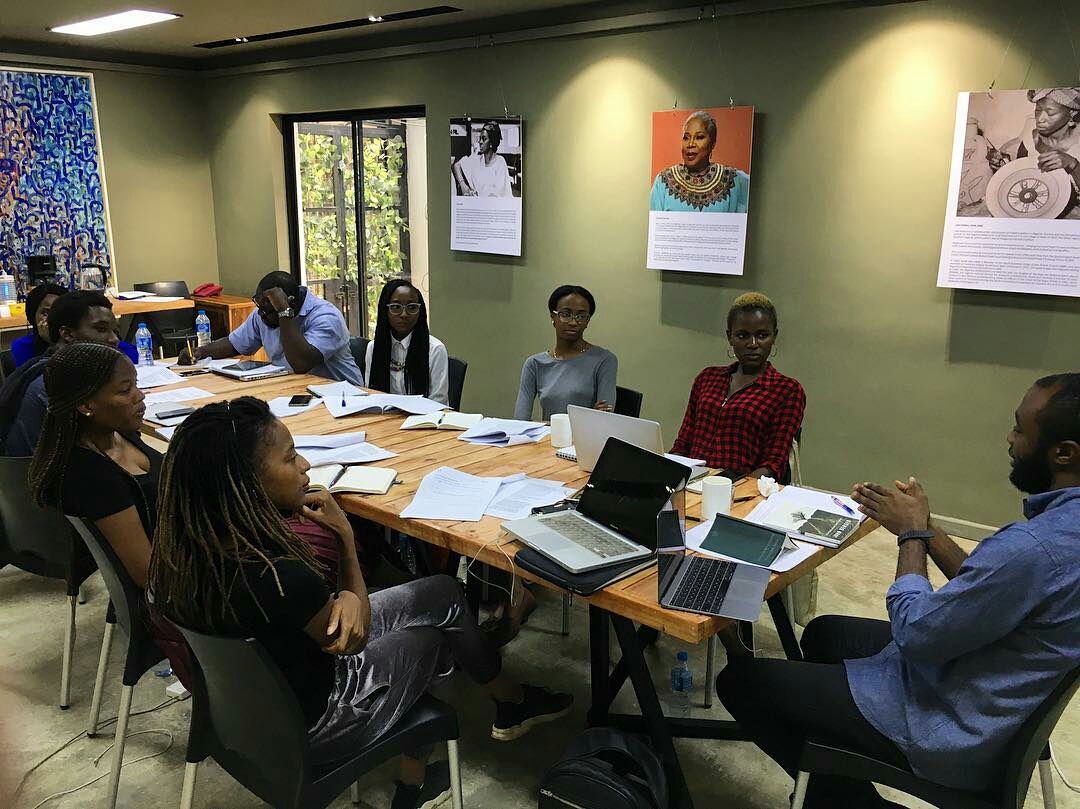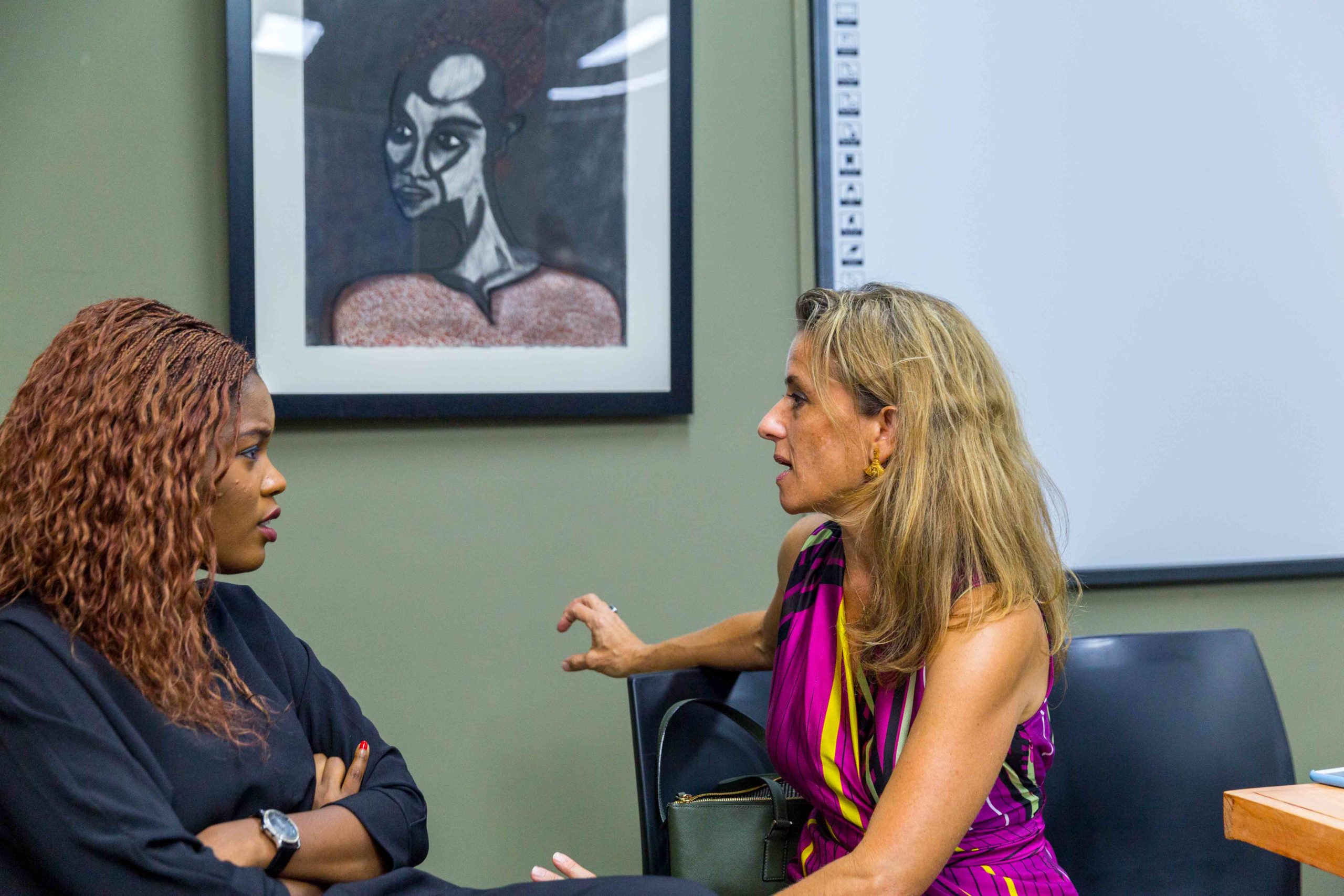 Residency
We offer residency to individuals for up to 3 months
Education
We offer training programmes, educational resources and necessary materials required by artists to be at their best. We also offer mentorship programmes.
Capital
Access to capital to enable young artists express and create dynamic works of art
We inspire, educate and equip creative minds; we'd love to build something great together with you. Email info@bookartareaafrica.org